For the fourth consecutive year, Stanford University has released its updated database regarding the top 2% of most-cited scientists in various scientific fields. The database provides standardized information on citations, h-index, co-authorship-adjusted hm-index, citations to papers in different authorship positions, and a composite indicator. You must be asking yourself, why does that matter to modl.ai? Well, our company was founded by six of the brightest minds in the industry, some with a game development background, others with an engineering background, and others with artificial intelligence (AI) expertise in research. We don't like to brag, but two of our co-founders, Georgios N. Yannakakis and Julian Togelius are in the top 2% of most influential scientists named by Stanford University.
What's even more awe-inspiring– both Georgios and Julian are among the top 0.3% of all AI and Image Processing scientists globally, which is quite impressive considering there are more than 350K AI scientists in the world. So, since we think our co-founders are pretty awesome, we wanted our readers to learn a bit more about them with these top two things to know about Georgios and Julian. Yes, two is our favorite number now.
Georgios N. Yannakakis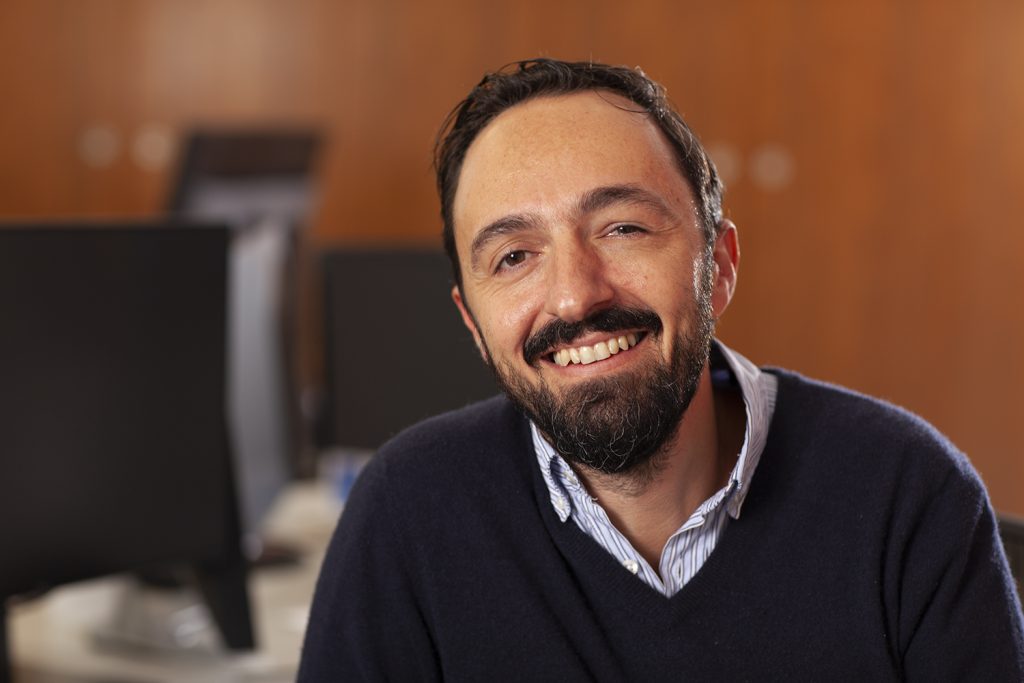 Georgios is an experienced researcher with expertise in machine learning, affective computing, and artificial intelligence in games. He is a Professor at the Institute of Digital Games at the University of Malta. His work has been cited broadly (over 15,000 citations; h-index 62), and his publications have received multiple awards, including outstanding and most influential paper awards in top-ranked IEEE journals.
Georgios loves playing games from the Assassin's Creed series and has a peculiar interest in etymology.
Julian Togelius
Julian is an Associate Professor in the Department of Computer Science and Engineering at New York University. He founded his first company focusing on instant messaging platforms in 2003, Togelius Thought & Technology. He has 15 years of experience in AI and computer games, and his work has won 14 best paper awards and attracted over 20,000 citations with an h-index of 85.
Julian is a huge fan of the Battle of Polytopia and used to want to be a philosopher. It turned out to be more interesting to try to build intelligence than to understand it.
In 2018, Georgios and Julian, along with Christoffer Holmgård, Benedikte Mikkelsen, Lars Henriksen, and Sebastian Risi, decided to create modl.ai driven by their desire to innovate and provide developers with the tools they knew by experience that developers needed. Also in 2018, Georgios and Julian co-authored the textbook Artificial Intelligence and Games and co-organized the recurring modl.ai AI and Games Summer School.
At modl.ai, we are proud to be part of a team passionate about games and the development of tools to support developers in the development of bigger and better games.
If you want to learn more about our co-founders and how modl.ai came to fruition, watch their interview with Tommy Thompson here.