Increase your day one retention by 50%
Get player stand-in bots perfect for your gameplay!
Why Integrate With modl:play?
Amazing First-Time User Experience
Provide first-time players with the skill, patience, and understanding they need to learn the game at their own pace.
Seamless Matches
Your live matches do not have to break just because one player drops out. Whether it be a system crash, power outage, or just plain bad luck, we will keep your game going if players drop.
Match-Ready Players
Manage the player queue with skilled players using our bots, letting you create matches even when you don't have enough players online.
What Does modl:play Integration Include?
Bots at Play
We can customize the bots for the specific requirements of your game, including stand-in players with varying skill levels. We'll help you find the right place to integrate our technology into your game.
Leverage Our Data Collection Pipeline
We'll collect, store, and build on our data pipeline to build self-updating bots to support your game and players.
Collaborative Solutions
Our team and your team will work together to build the bots your game design and players need.
Keep Players Engaged
We offer bots that continuously learn from new player data. Bots can change and grow with the player base, keeping them excited and engaged with the game.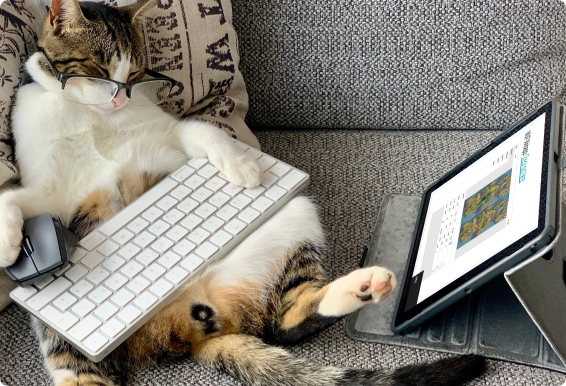 It Is Our Clients That Drive Us to Brave New Worlds.
They have exciting things to tell!
modl.ai have been instrumental in supporting a step up in our storytelling ambitions at Die Gute Fabrik. Our next project included growing our story team from 2 people, to 10, and as part of that we wanted to make sure we had more robust QA systems. As well as person-driven QA, the addition of modl.ai integrated AI-driven tools has freed up both QA and story teams to concentrate on the tasks people are best at, empowering us to produce a game which is much more complex a possibility space, and we believe, more attractive to players who are hungry for story-driven agency.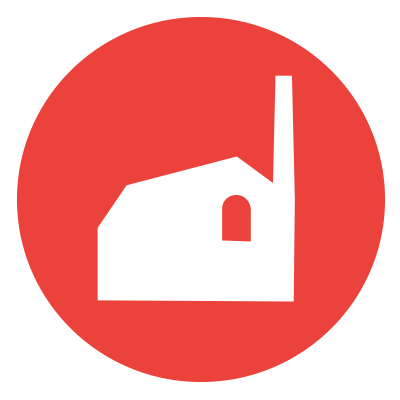 To get the same quality of AI we'd probably have to spend tenfold, not speaking of the challenges in finding the talent capable to deliver. It would also most likely take years to build everything from scratch to be able to reach the same level of quality that modl delivered.

The generation is fast, flexible and convenient to use. It allows us to add a much higher amount of puzzles to the game compared to crafting them by hand. Overall, we are increasing the amount and the frequency of the content that we can release for our game.

The bot playthroughs are the best part of the tool. It works on any level, generated or not, and is getting closer and closer to actual player behaviors. It is considerably saving testing time for our game and allows us to select levels that really fit.

modl.ai tools have the potential to simplify & remove most if not all technical manual testing needs. When combined with continuous integration & delivery, having the AI to test the game 24/7 & all of its new features in a tight feedback loop decreases time it takes to find bugs. This saves on cost of finding and fixing bugs, while helping to keep the product quality high.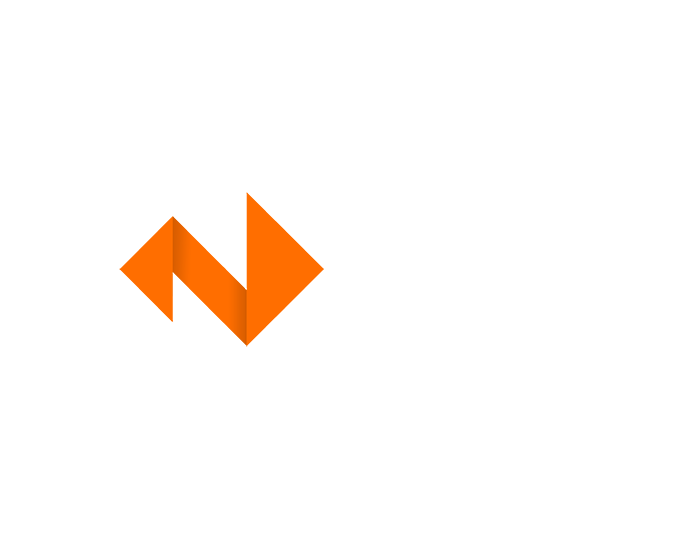 Empowering the Biggest Games