Increase your day one retention by 50%
Make sure there's always someone available to play against and ensure a great first time user experience.
are you human?
are you a bot?
Game-playing bots that can play as player stand-ins or act as opponents in single or multiplayer games.
Get Started
Why get Player Bots?
REALISTIC Bots
Provide players with same game experience even without enough users in multiplayer games.
RETAIN CREATIVE CONTROL
Maintain macro creative control over bot actions while allowing micro interaction to be trained. You can adjust the skill levels and player behavior so players get the right challenge.
Improved game feel
Since our bots learn directly from human players, you can quickly get going with great game feel without a ton of low-level behavior polish. And as your player base evolves, so will the bots.
Features
REALISTIC OPPONENTS AND CO-OP PLAYERS
Our game-playing bots play as player stand-ins or act as opponents in single or multiplayer games. No opponents online? Serve a bot with the right skill level for the player. Does a player drop mid-game? No problem, replace them with an equivalent bot.
Modular setup
The Player Bots can be designed in a modular fashion so you can integrate them with AI systems of your own. You can use machine learning to get the game feel right and human-like, and classic AI for easy tweaking and designer controllability.
Unreal & unity plugin
Capture in-game actions from game sessions in detail with the data collection plugin. We integrate with Unreal, Unity, or your custom engine.
Continuous training
The Player Bots can continue training as real player data comes in. They continuously update as the game and the player base grows.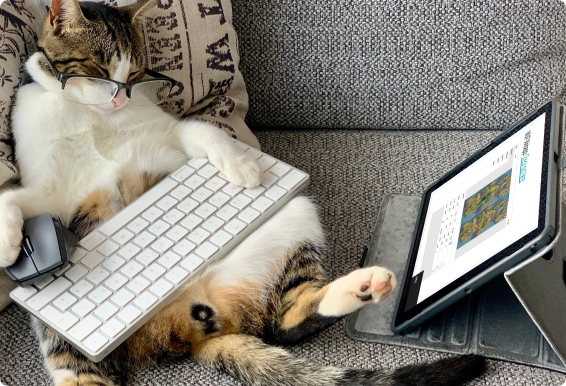 See how it works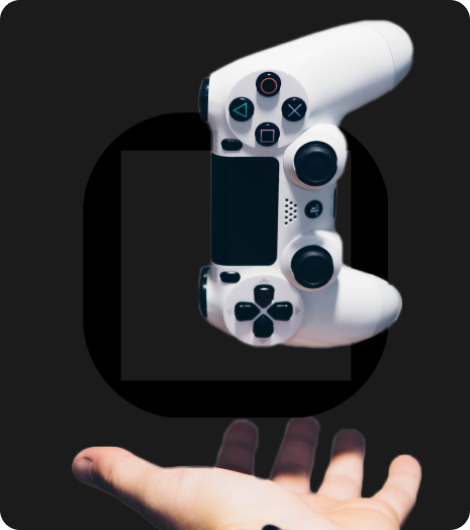 Integrate
Integrate modl.ai plugin into your system.
Collect
Collect player data from play sessions with real players.
Train
The bot trains on the collected data to adopt behavior & skills from the human players.
Integrate
Integrate the bot into the game. Update the bot with new player data as the player base and game evolves.
Loved
by Our Clients Across The World
Our clients have something to say.
modl.ai tools have the potential to simplify & remove most if not all technical manual testing needs. When combined with continuous integration & delivery, having the AI to test the game 24/7 & all of its new features in a tight feedback loop decreases time it takes to find bugs. This saves on cost of finding and fixing bugs, while helping to keep the product quality high.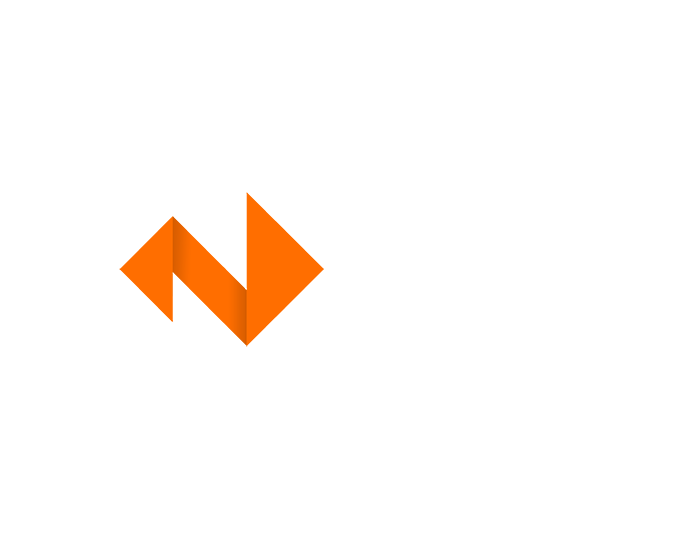 To get the same quality of AI we'd probably have to spend tenfold, not speaking of the challenges in finding the talent capable to deliver. It would also most likely take years to build everything from scratch to be able to reach the same level of quality that modl delivered.

I would absolutely recommend modl.ai as a partner. They respond quickly, deliver results in a short time and in high quality. In addition, the modl.ai team provides valuable input and ideas based on their own experience.

Creating new levels is really fast, we could have hundreds of new levels created overnight or during the weekends. Then come back the next day or next week, and just review them and select the best ones. With every new update, we can have many new levels without too much effort on our side, or having to hire many level designers for the task.

The best in the Industry trust modl.ai