Increase your productivity by 16x
Get the power of Machine Learning to help you build more!
Why get modl : create?
Craft levels faster
Generate 250+ levels a week to take live. Provides 100s of tested levels every day for level designers to select, analyze, and polish for release.
Keep creative control
Have creative control on what you put out and what you train the bots on. With over 100+ level generated every day, select the levels which really fit your game design.
Actionable data
Using modl AI Engine, you can get playthroughs that are close to actual player behavior, helping you make smarter decisions selecting levels.
Features
Puzzle Maker
Our generator creates new levels inspired by existing levels and based on your configurations. You can randomize the generation or customize a range of level characteristics for a specific outcome.
Data for evaluation and balancing
modl AI Engine provides you with insightful data to evaluate and balance the levels generated by modl : create. Giving you the creative freedom to pick and chose the levels perfect for your game.
On-Demand and Batch jobs
modl : create is continuously available and can run on-demand or in batch jobs so it works for you while you are concentrating on other tasks.
API integration
modl : create is accessible through our API. The creation of new levels can be integrated into your development pipeline and automated depending on your needs.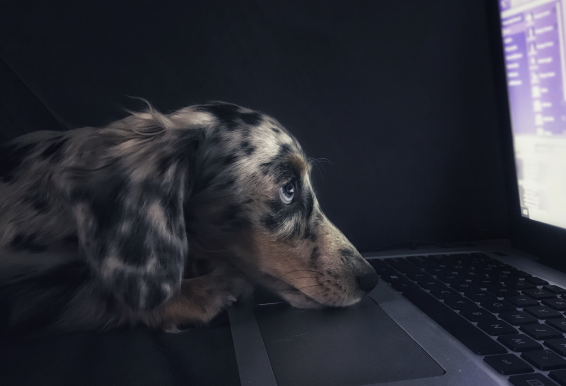 See how it works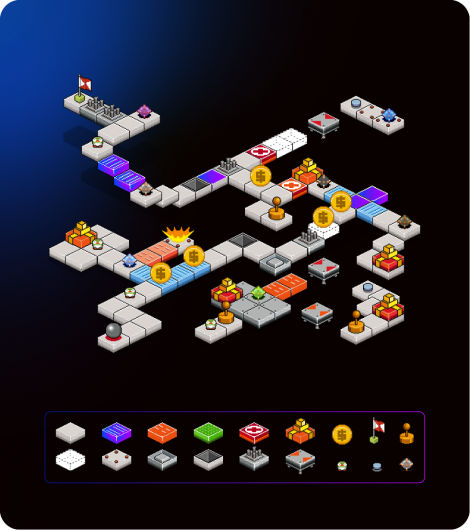 Input
Input existing hand-made levels (as little as ~100) to train the level generator & evaluation bot.
Define
Set the desired criteria for new levels & let the system generate & evaluate automatically.
Review
Review the output & select levels for final polish.
Repeat
Enrich the training set with new levels.
It is our clients that drive us to brave new worlds.
They have exciting things to tell!
To get the same quality of AI we'd probably have to spend tenfold, not speaking of the challenges in finding the talent capable to deliver. It would also most likely take years to build everything from scratch to be able to reach the same level of quality that modl delivered.

The generation is fast, flexible and convenient to use. It allows us to add a much higher amount of puzzles to the game compared to crafting them by hand. Overall, we are increasing the amount and the frequency of the content that we can release for our game.

The bot playthroughs are the best part of the tool. It works on any level, generated or not, and is getting closer and closer to actual player behaviors. It is considerably saving testing time for our game and allows us to select levels that really fit.

modl.ai tools have the potential to simplify & remove most if not all technical manual testing needs. When combined with continuous integration & delivery, having the AI to test the game 24/7 & all of its new features in a tight feedback loop decreases time it takes to find bugs. This saves on cost of finding and fixing bugs, while helping to keep the product quality high.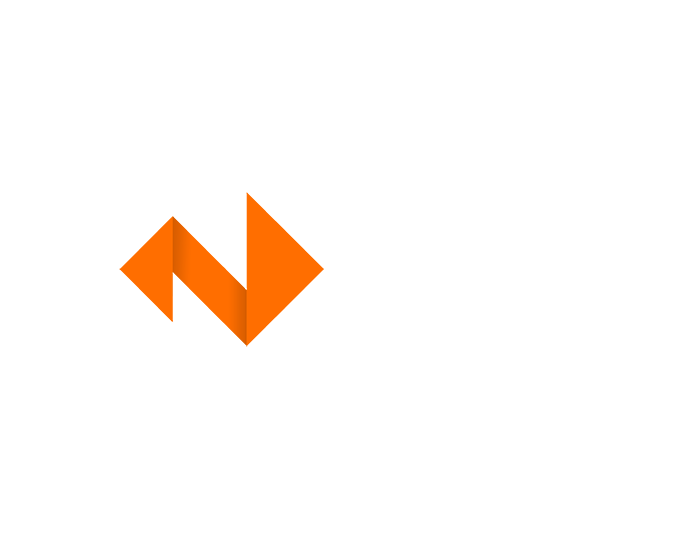 Empowering the biggest games