Experience Hassle Free Game Testing!
Let the bots do it! Reduce development effort by letting bots handle the tedious aspects of game testing.
Why modl:test?
Automatic
Exhaustive Testing
Test large amounts of game content with just a couple of clicks. Our exploratory bot goes anywhere and everywhere a player can go.
Easy
One-Time Setup
Just configure the player inputs and game state tracking once. Then you are ready to test your content - even as you change or add to it over time.
Data-Rich
Feedback
Get the data-rich feedback you need to build your game bug-free and ship with confidence.
What Can modl:test Provide?
Run, Jump, Grab, Shoot
Let our exploratory bot visit every corner of your game world and report back on errors and performance.
Map the Path
See every step the bot takes during testing and where it goes. With a visual representation of events and issues, you will better understand what's going on in the game.
Flags the Events
You can add custom scripts to detect issues or events specific to your game. Our AI Engine provides you with logs and video recordings of each test so you can analyze crashes, errors, exceptions, and warnings.
Get Insightful Reports
Leverage your experience with the data provided by the bots for an in-depth view of your game's functioning like never before.
Performance Assessment for Every Build
Understand your build's performance with timelines for CPU and memory consumption. Pinpoint CPU spikes and memory leaks while optimizing with continuous feedback.
Unity and Unreal Plug-In
modl:test works with industry-leading engines, and comes with plug-in for Unity and is Unreal Engine ready.
API Access
Our API allows you to connect it to your existing workflow tools. Get bug reports and coverage updates on demand without leaving your workspace.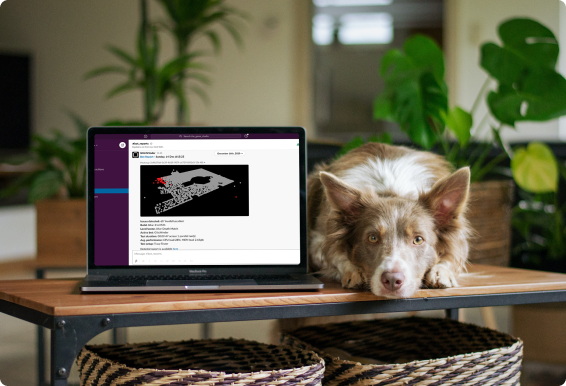 How Do You Work With modl:test?
Add the Plug-In
Connect the plug-in and choose the levels you want tested.
Upload the Build
Create the instrumented game build and upload it to our platform.
Run a Test
Add your custom settings and run the tests you need.
Review the Report
Evaluate the generated reports.
Fix and Repeat
Fix and repeat as needed.
It Is Our Clients That Drive Us to Brave New Worlds.
They have exciting things to tell!
To get the same quality of AI we'd probably have to spend tenfold, not speaking of the challenges in finding the talent capable to deliver. It would also most likely take years to build everything from scratch to be able to reach the same level of quality that modl delivered.

The generation is fast, flexible and convenient to use. It allows us to add a much higher amount of puzzles to the game compared to crafting them by hand. Overall, we are increasing the amount and the frequency of the content that we can release for our game.

The bot playthroughs are the best part of the tool. It works on any level, generated or not, and is getting closer and closer to actual player behaviors. It is considerably saving testing time for our game and allows us to select levels that really fit.

modl.ai tools have the potential to simplify & remove most if not all technical manual testing needs. When combined with continuous integration & delivery, having the AI to test the game 24/7 & all of its new features in a tight feedback loop decreases time it takes to find bugs. This saves on cost of finding and fixing bugs, while helping to keep the product quality high.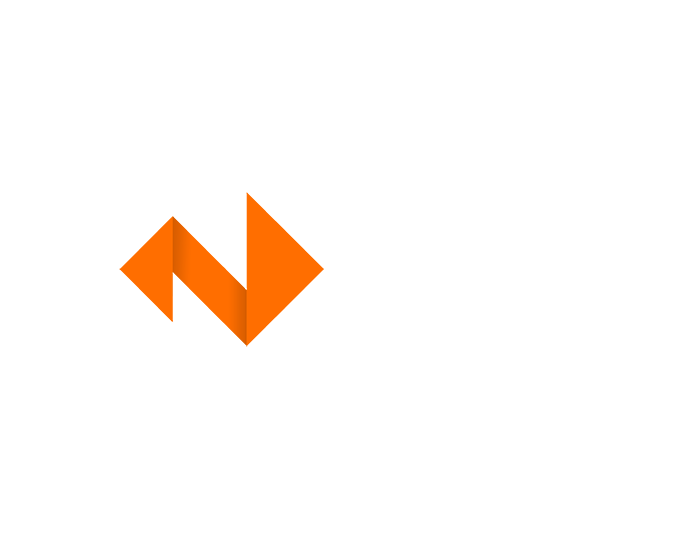 Empowering the Biggest Games