Experience
hassle free game testing!
Let the bots do it! Reduce development effort by letting bots handle the tedious aspects of game testing.
Here's why modl: test is such a thrill!
Lightning Speed
Enjoy the intelligent testing that bots provide by sweeping through content 20 times faster than humans.
Reduced game breakage
You don't need to worry about getting blindsided with game-breaking issues while working in other parts of the game.
Seamless
Let the modl AI Engine help you perform continuous exploratory testing to find errors and performance issues automatically.
Features
Exploratory Bot
It's a curious ML bot that will explore your whole game world as if you were playing it.
Diverse states and events
modl AI Engine allows developers to tag custom game states as glitches or events that get flagged in the reports.
Unreal & Unity Plugin
modl AI Engine can run in Unreal, Unity, or your custom engine. Connect the bot to the player input, define the test objective, and upload the build to the cloud to run tests at superhuman speed.
Detailed reports
Delivers detailed reports for further analysis by QA by providing developers an API to instrument their code so that it can then be run by our ML platform.
Boundless testing
Deploy thousands of self-trained bots at once, speeding up weeks' worth of testing to just hours.
API access
Our API allows you to connect it to your existing workflow tools. Get bug reports and coverage updates on demand without leaving your workspace.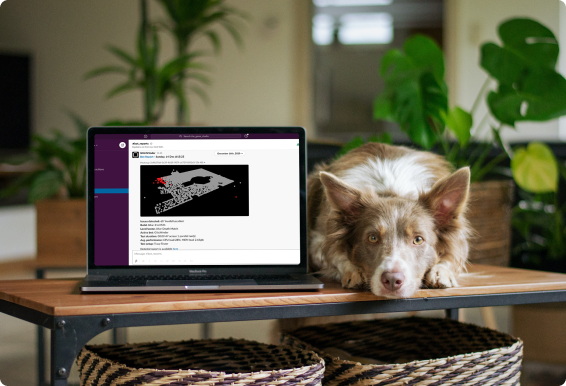 See how it works
Define
Define a bug and start the bot in a known and safe position in the level.
Let bots play
One or more bots explore the level.
Logs
The bot logs all its activity and the bugs or errors it encounters.
Continuous updates
Developers and QA continuously receive reports on the bot's progress.
It is our clients that drive us to brave new worlds.
They have exciting things to tell!
To get the same quality of AI we'd probably have to spend tenfold, not speaking of the challenges in finding the talent capable to deliver. It would also most likely take years to build everything from scratch to be able to reach the same level of quality that modl delivered.

The generation is fast, flexible and convenient to use. It allows us to add a much higher amount of puzzles to the game compared to crafting them by hand. Overall, we are increasing the amount and the frequency of the content that we can release for our game.

The bot playthroughs are the best part of the tool. It works on any level, generated or not, and is getting closer and closer to actual player behaviors. It is considerably saving testing time for our game and allows us to select levels that really fit.

modl.ai tools have the potential to simplify & remove most if not all technical manual testing needs. When combined with continuous integration & delivery, having the AI to test the game 24/7 & all of its new features in a tight feedback loop decreases time it takes to find bugs. This saves on cost of finding and fixing bugs, while helping to keep the product quality high.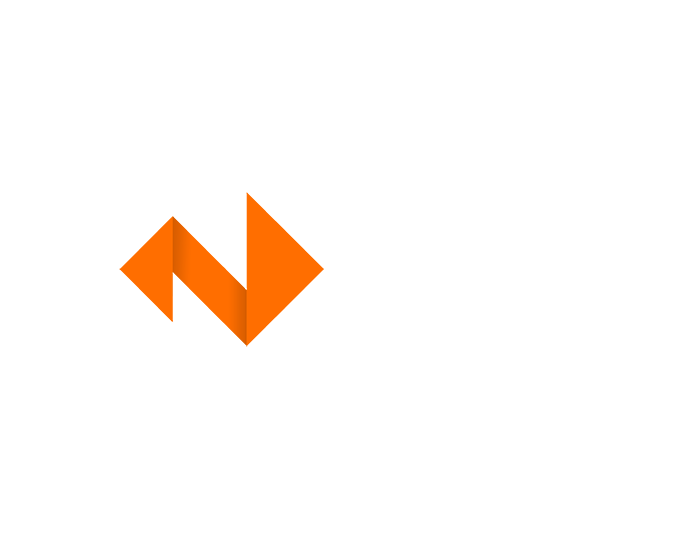 Empowering the biggest games