How might we help you,
Deal with strain on content & level production?
Using modl.ai tools, level designers can generate 500+ levels in a week for a match-3 game, increasing their productivity by 16x.
End the never ending cycle of testing games?
Using our array of bots you can keep continuously testing and receiving reports on your game while working on new content.
keep up with evolving player needs?
We help you understand your players and their motivations, giving you the right data and insights to create relevant experiences.
Have human-like bots play on-demand?
Our bots can work as player stand-ins or AI opponents for single and multiplayer games. They challenge players by mimicking human behavior and skill.
The best in the Industry trust modl.ai Our
Products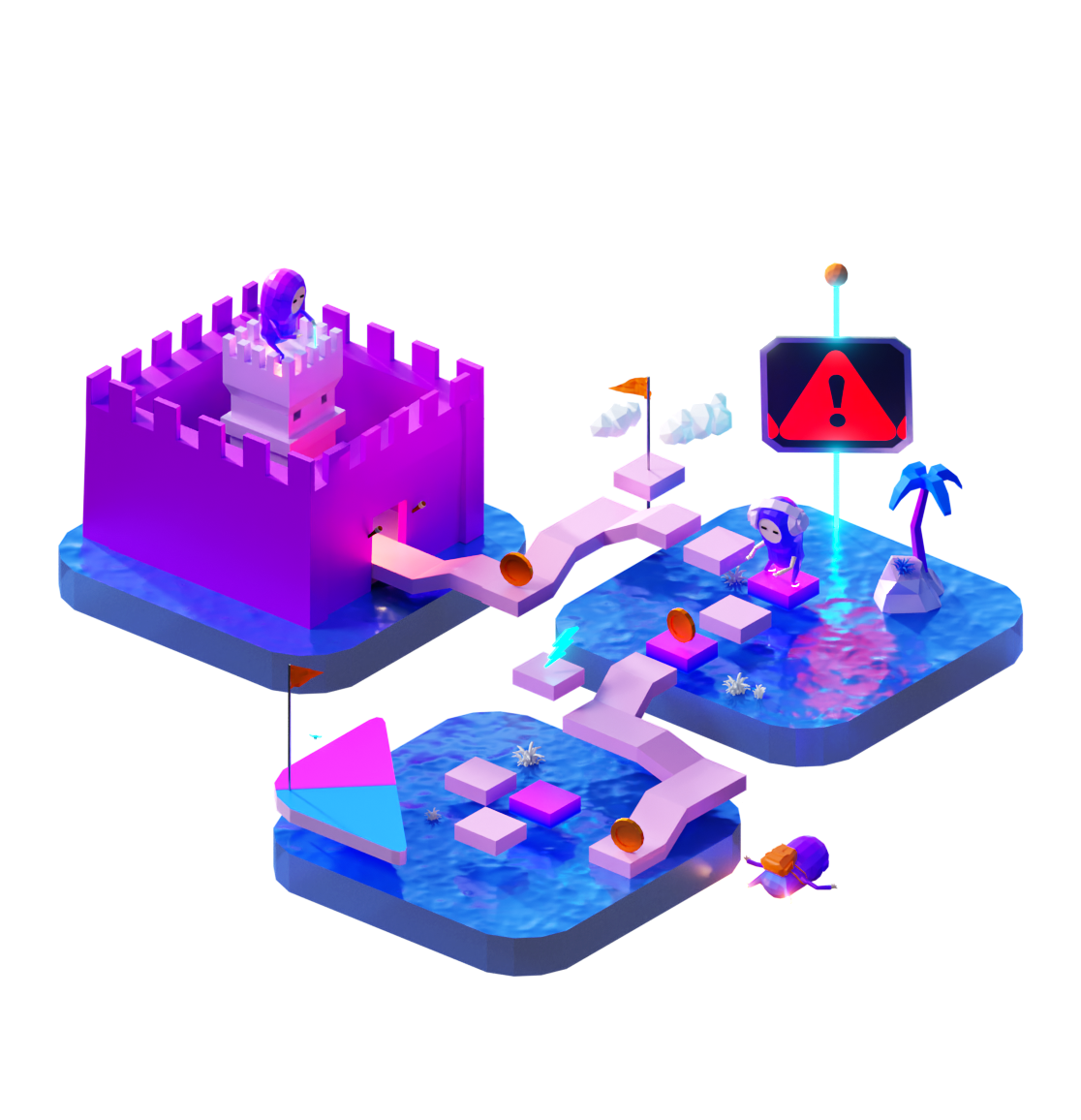 modl:test
Get continuous testing and more, using AI at a quarter of the cost!
The Glitch Finder An exploration bot that automatically finds glitches and performance issues
Flexible Replay A testing bot that replays demonstrations with flexibility
View Details
modl:create
Generate puzzle levels faster and increase your productivity by 16x!
Puzzle Maker An automated level generation, balancing, and evaluation system for puzzle games.
View Details
modl:play
Give your players the experience your multiplayer game is designed for!
Player Bots Bots who learn from humans and evolves with the player base!
View Details
Why modl.ai products?
Faster Development
All our tools are designed to help you get to market faster with a better product.
Scale With Automation
We strive to make your development process easier, giving you the power to scale at your own pace.
Best AI Research Team
Our team helps you get started with the tools and will co-develop new features with you!
Cost Effective
We reduce your testing costs by a quarter while increasing your production by 16x.
See how it works
Define
Define a bug and start the bot in a known and safe position in the level.
Let bots play
One or more bots explore the level.
Review
The bot logs when it encounters the bug along with everything it did to get there.
Continuous Updates
Developers and QA continuously receive reports on the bot's progress.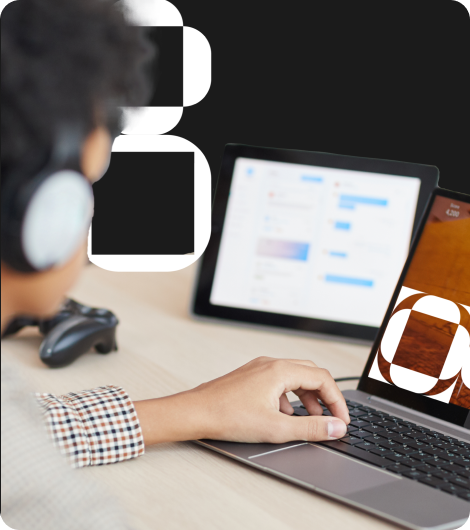 Record
Record the sequence of actions you wish to test by playing them.
Train
The bot trains on the recording. It learns to play with enough flexibility to allow variations in the Engine & Game Design.
Replay
Start the automatic replay cycles. The bot will report if a replay fails.
Continuous Updates
Continuously receive status updates on the bot's performance.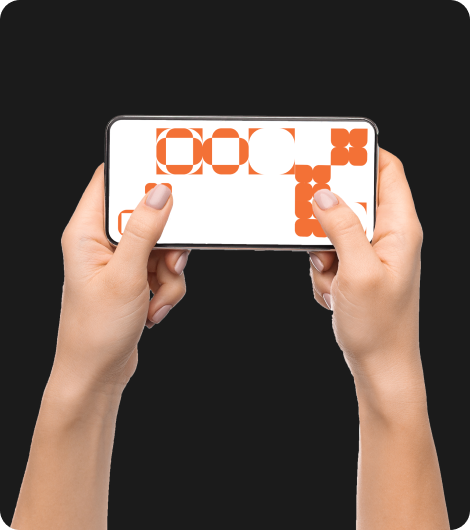 Input
Input existing hand-made levels (as little as ~100) to train the level generator & evaluation bot.
Define
Set the desired criteria for new levels & let the system generate & evaluate automatically.
Review
Review the output & select levels for final polish.
Repeat
Enrich the training set with new levels.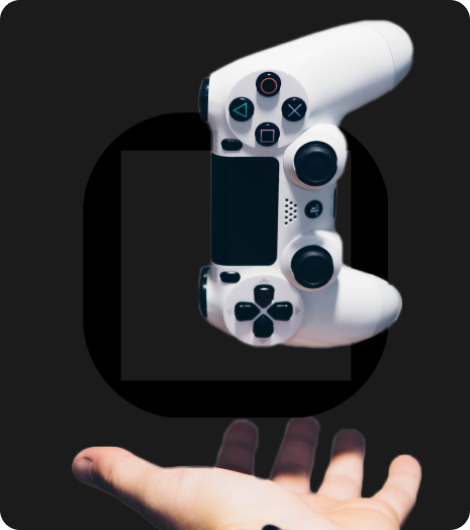 Integrate
Integrate modl.ai plugin into your system.
Collect
Collect player data from play sessions with real players.
Train
The bot trains on the collected data to adopt behavior & skills from the human players.
Integrate
Integrate the bot into the game. Update the bot with new player data as the player base and game evolves.
Loved
by Our Clients Across The World
Our clients have something to say.
modl.ai tools have the potential to simplify & remove most if not all technical manual testing needs. When combined with continuous integration & delivery, having the AI to test the game 24/7 & all of its new features in a tight feedback loop decreases time it takes to find bugs. This saves on cost of finding and fixing bugs, while helping to keep the product quality high.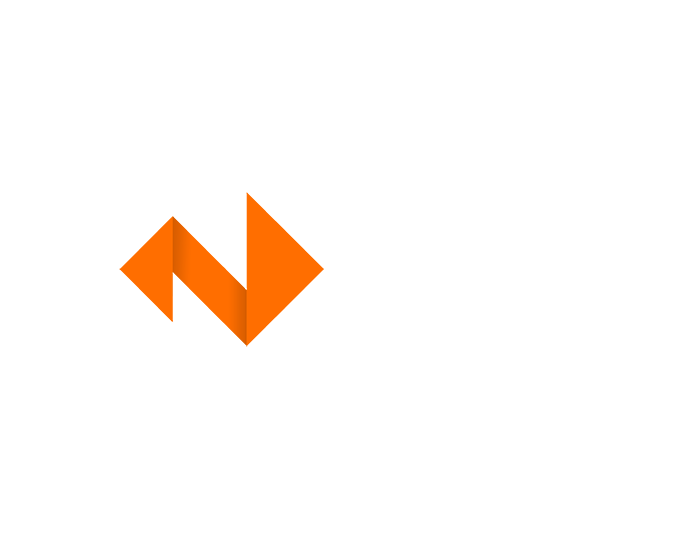 To get the same quality of AI we'd probably have to spend tenfold, not speaking of the challenges in finding the talent capable to deliver. It would also most likely take years to build everything from scratch to be able to reach the same level of quality that modl delivered.

I would absolutely recommend modl.ai as a partner. They respond quickly, deliver results in a short time and in high quality. In addition, the modl.ai team provides valuable input and ideas based on their own experience.

Creating new levels is really fast, we could have hundreds of new levels created overnight or during the weekends. Then come back the next day or next week, and just review them and select the best ones. With every new update, we can have many new levels without too much effort on our side, or having to hire many level designers for the task.

Got questions?
We have answers.
"Fortune Favors the Curious"
Here are the questions we're asked most often.
Can't find what you're looking for? Feel free to reach out!
What AI methods is modl.ai using?
Our team has a broad background in AI and machine learning. We know it is essential that the development tools we provide are stable and cost-efficient. So we apply the AI methods that make sense for the use case. A finite state machine gets the job done in some situations. For other tasks, reinforcement learning is the right approach.
How much data is needed for training?
How much data is needed depends on the complexity of the game and the service. Some of our services, such as the Glitch Finder testing bot, work without training on data. Others rely on machine learning and therefore require data.
Our puzzle level generation and evaluation tool, Match Maker, can be kickstarted with 15-25 levels per game mode to train both the bot and generator.
For bots that replicate player behavior, you can start with data from your regular playtests. Depending on the game, a handful of play sessions can be enough to train the bots. As the game evolves, you can update the bot with additional data.
Which game engines does modl.ai's solutions work on?
We have plugins for the Unreal and Unity engines. However, integration with any custom engine is possible.
What will a test report from bot include?
In addition to reporting on detected issues or events, a test report can also include information about the game state, the bot's position, and the bot's actions. As you configure the bot, you can decide what is meaningful to track in your game.