Get in Touch with Us
Want to get in touch? We'd love to hear from you.
Here's how you can reach us...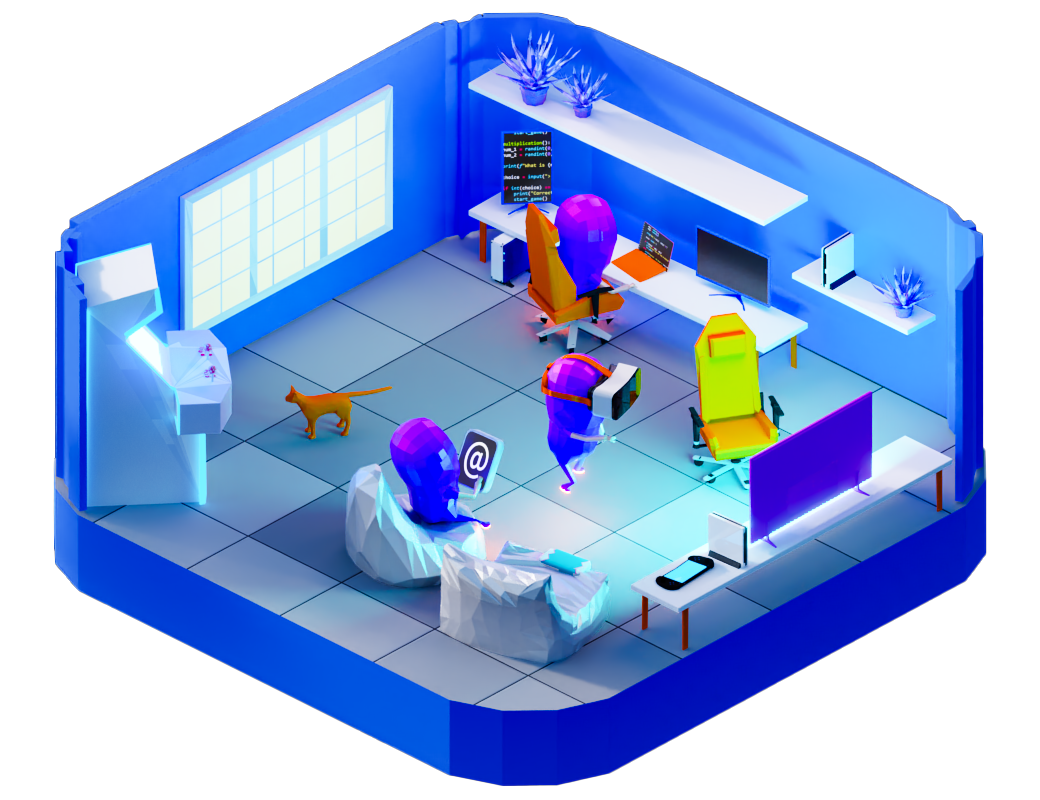 Give Us A Shout out
Scratching your head? Ping us a message and we'll get back to you. Copenhagen Office
A classy space in the heart of Copenhagen
Our Copenhagen office is right in the center of everything. If you by everything mean the city's competitive kebab shops and busiest bike lanes. We do. You'll always be close to a juicy burger or a hot cup of coffee if that's your thing.
Malta Office
On campus at the University of Malta
Our office in Malta is part of the Takeoff Business Incubator at the university. We are surrounded by bright heads and sunshine.