Building the future of AI tools for Game DevElopment
At modl.ai, we empower game developers and publishers with extraordinary AI technology that helps unlock the potential of their games.
Join Us
Allow us to Introduce Ourselves,
We're the Ones Changing the Game of Gaming
One Team
Our greatest strength is our colleagues. It's when we share our knowledge and experiences we become one team. Our differences make us stronger together.
work for Impact
We stand by our work and aspire to revolutionize the game production processes. Technology built from the perspective of the user can enable, enhance, and empower people's lives.
experiment & Innovate
We take pride in our scientifically grounded R&D process to develop new solutions. We strive to merge design and intuition with empirical and quantitative methods.
Building tools for games with passion and precision!
Historically, advanced AI and ML tools have only been for the largest game developers. We're making them available for everyone.
Mission

Revolutionize game development pipelines by automating the repetitive, time-consuming, and expensive parts of development.

Vision

We are building the future of game development through simulation and behavior automation.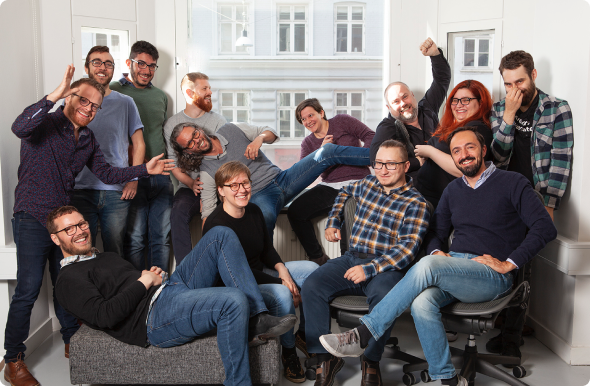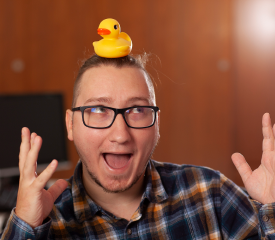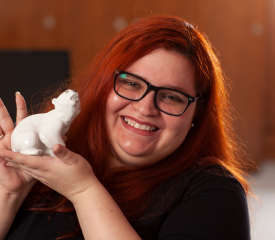 Timeline
Most Innovative AI Startup
modl.ai is the only games-focused company to make the 2021 CB Insights list of most innovative artificial intelligence startups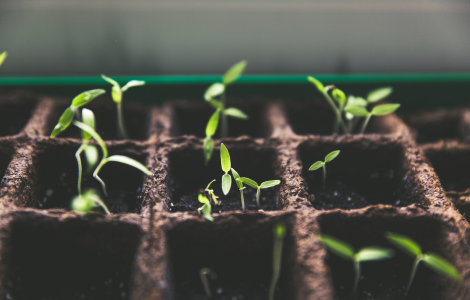 Investment and scaling the team
modl.ai raised funding and started growing our team around the world.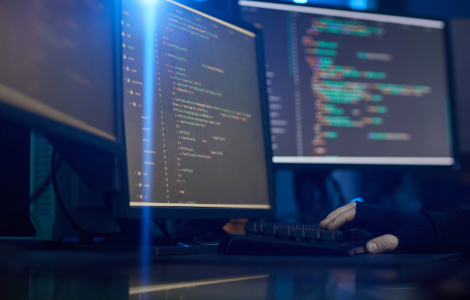 Our very first bot
modl.ai's first bot started testing games for a secret game development project.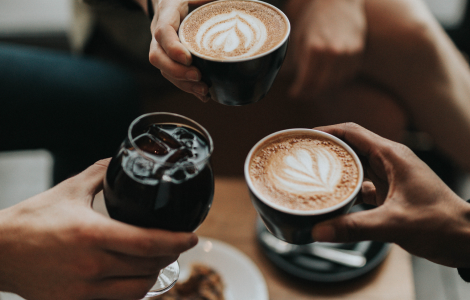 modl.ai was founded
modl.ai blinked into existence with the vision of bringing revolutionary tools to all game developers.
It's all about the people
Envisioning the Unthinkable
Curiosity and creativity is the lifeblood of our team. We're driven by our desire to innovate, always.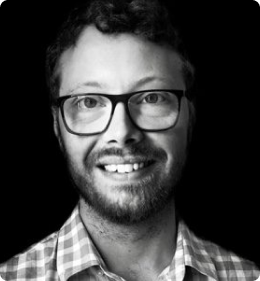 Christoffer Holmgård
Superpower Anthropomorphizer
Favourite Game Osu! Tatakae! Ouendan
Benedikte Mikkelsen
Superpower Low tech MacGyver repairs
Favourite Game Minesweeper
Lars Henriksen
Superpower Holistic tardis
Favourite Game Civilization (Amiga 500 version)
Julian Togelius
Superpower Optimism, puns
Favourite Game Battle of Polytopia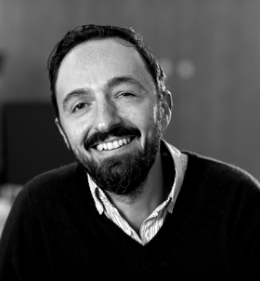 Georgios N. Yannakakis
Superpower Meta
Favourite Game Monument Valley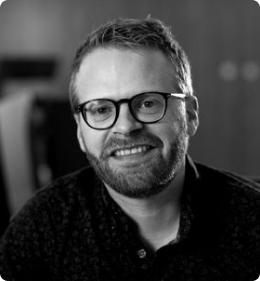 Sebastian Risi
Superpower 42
Favourite Game Quake III / Monkey Island
One Team Driving The Force
Our collaborative approach to polishing products ensures that what you get, is far more than what you see.
Not Just Dreamers!
United by the will to deliver excellence. We'll take on any challenge, no matter the size or scale.
Ahmed Khalifa
Superpower Make Deserts
Favourite Game WanderSong/VVVVVV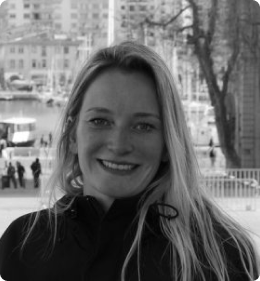 Anna Pukropski
Favourite Game Hero Realms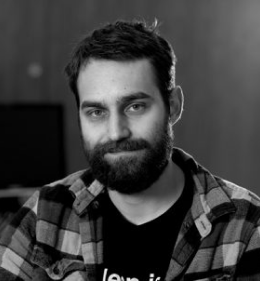 Chris Carvelli
Superpower Freezing Jokes
Favourite Game X-COM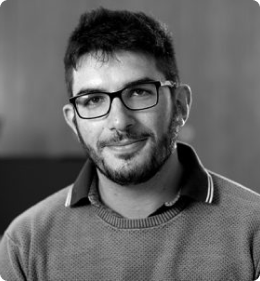 Daniele Gravina
Superpower Increase entropy
Favourite Game Dark Souls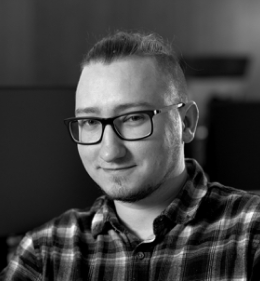 David Melhart
Superpower Bakes his own bagels
Favourite Game Dishonored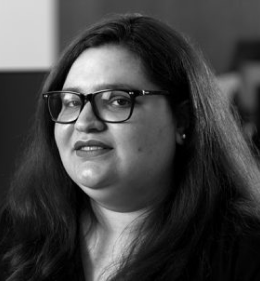 Gabriella Barros
Superpower Watching tv shows fast
Favourite Game The Binding of Isaac
Crafting the Future of Gaming
Harnessing the power of AI to deliver a game development experience like never before.
Project Pilots
Many projects. One team. Our collaborative approach ensures that what's in your hands is nothing short of perfection.
Ivan Bravi
Superpower Bugs Magnet
Favourite Game Crash Team Racing
Jamie Clarke
Superpower The ability to levitate birds
Favourite Game Parasite Eve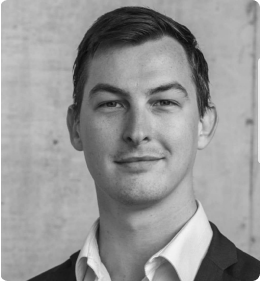 Joshua Barber
Superpower Bulletproof collarbone
Favourite Game Kerbal Space Program
Julie Teo Houlberg
Superpower Invisible when nobody looks
Favourite Game Heros of Might and Magic 3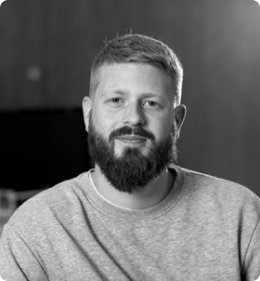 Niels Justesen
Favourite Game StarCraft: Remastered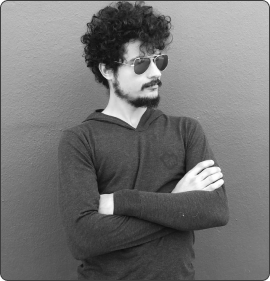 Ricardo Sisnett
Superpower Can divide by 0
Favourite Game Don't Starve
Game Development Made Easy
A game development experience like never before.
Sam Snodgrass
Superpower Excessive coffee consumption
Favourite Game Slay the Spire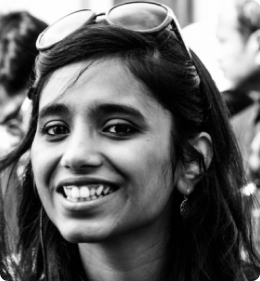 Shraddha Gupta
Superpower Huge Dessert Stomach
Favourite Game Zelda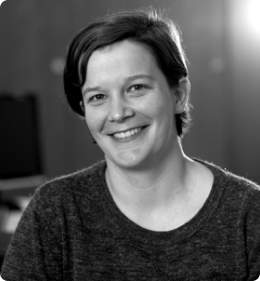 Vanessa Volz
Superpower Sleeping like a stone
Favourite Game Overlord II
Culture
Continuous Learning

We support continuous learning and an environment that catalyzes innovation. We prioritize knowledge acquisition and value the application of this knowledge to achieve company-wide goals.

Having Fun!

We provide our teams a social, collaborative, and productive space that encourages playfulness while at work.

Flexibility

We choose the projects that excite us. We value the flexibility that allows work and home life balance. We strive to master the art of collaboration across time zones and geographies.
Email Us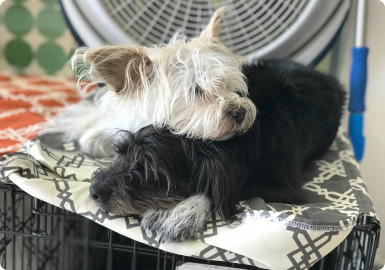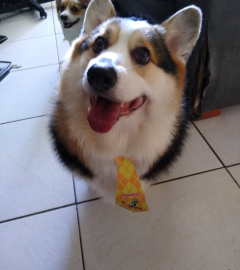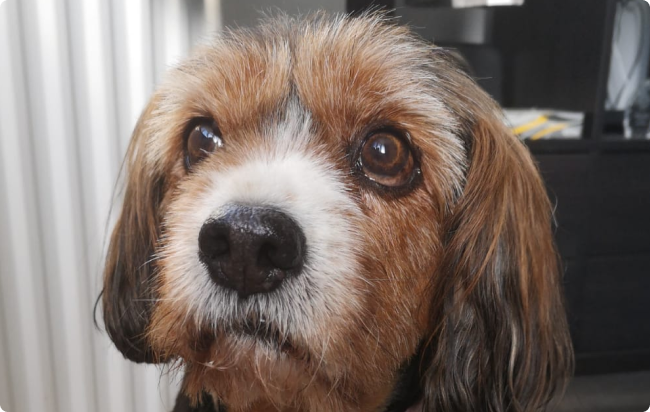 The best in the Industry trust modl.ai