Empowering the next generation of game creators.
At modl.ai, we empower game developers and publishers with extraordinary AI technology that helps unlock the potential of their games.
Get in Touch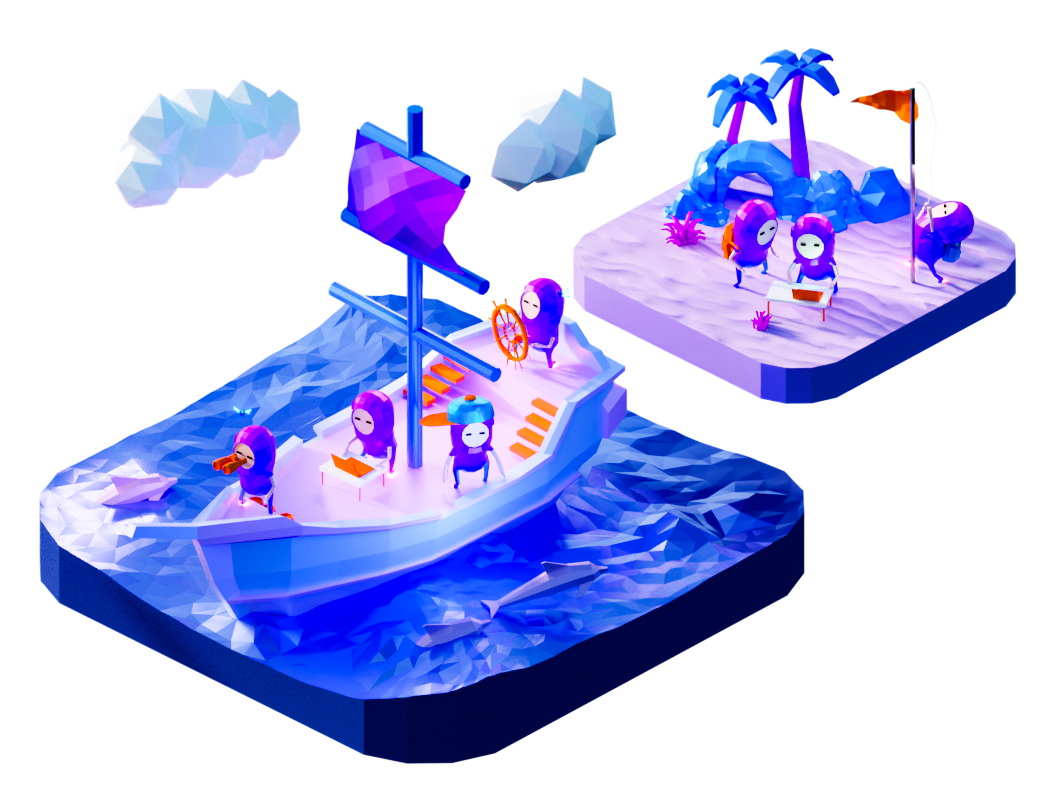 We're the ones changing the game of gaming!
One Team
Our team is our greatest strength. When we come together as one, we can overcome any obstacle, no matter how large. Our differences are what bring us together.
Pushing the Boundaries
We take pride in what we create and aim to revolutionize the game production process with user-centred technology.
Pure Innovation
Our innovative research process is grounded in scientific methods. It blends creative ideas with rigorous analysis to develop new solutions.
Building tools for games with passion and precision!
We're making advanced AI and ML tools that were once exclusive to big studios available to everyone.
Mission

Revolutionize game development pipelines by automating the repetitive, time-consuming, and expensive parts of development.

Vision

We are paving the way for the future of game development through simulation and behavior automation.
Join us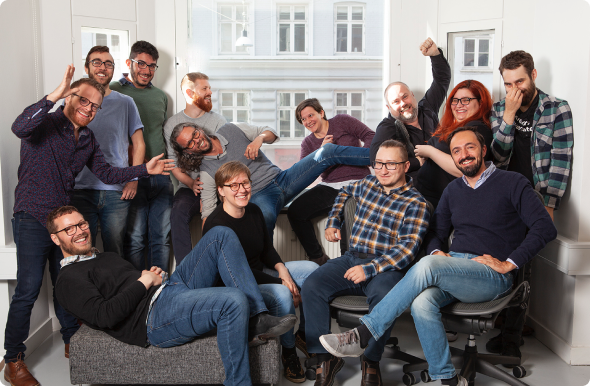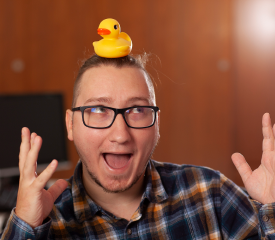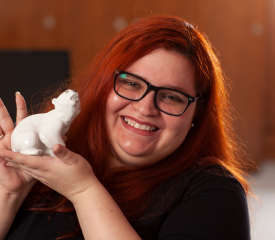 Timeline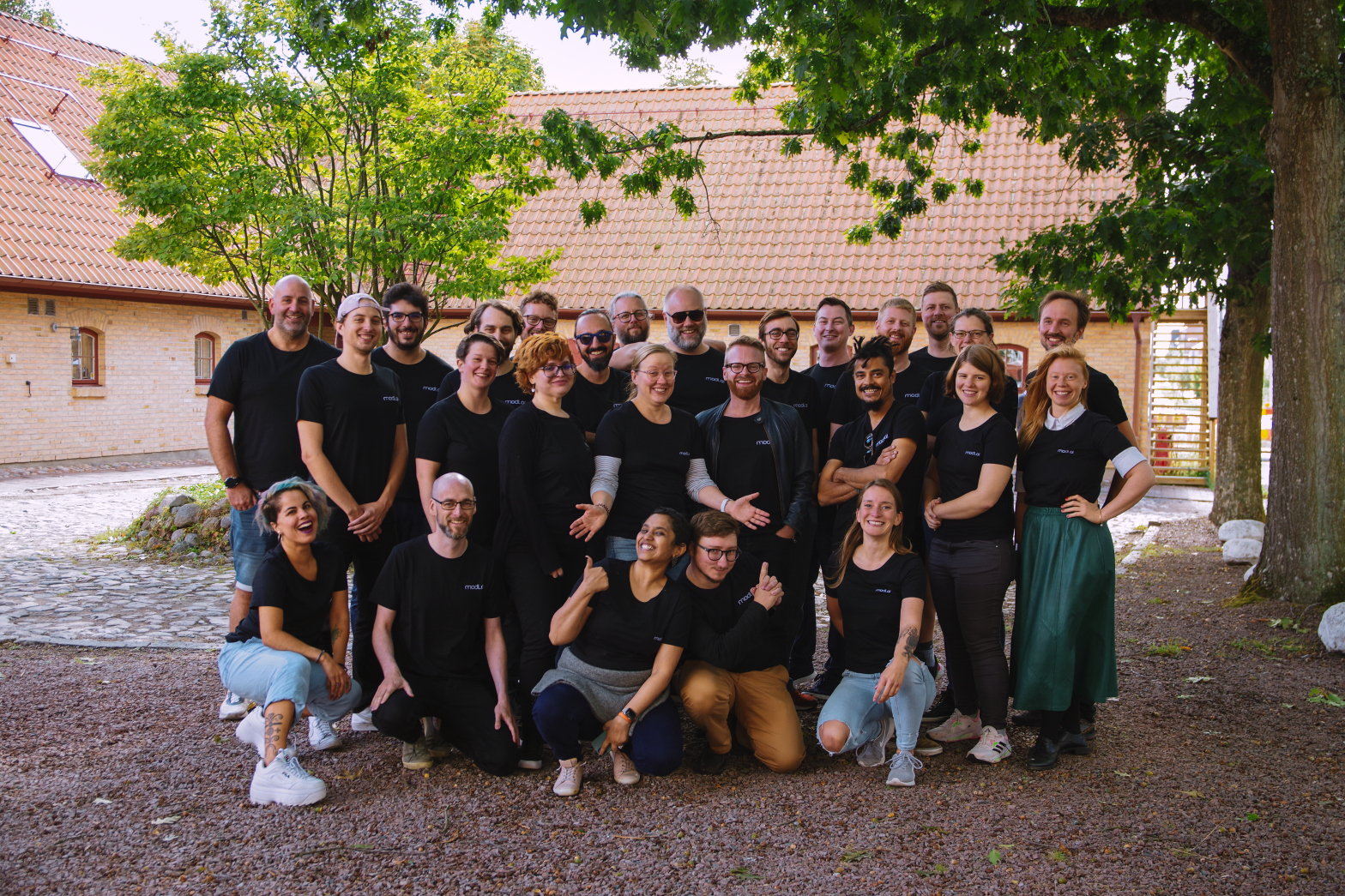 Series A funding secured
modl.ai raised  €8.5 million in a series A funding. The round was led by Griffin Gaming Partners and Microsoft's M12 venture fund. Rendered.vc, PreSeed Ventures, and Transistormedia also participated.
Most Innovative AI Startup
modl.ai is the only games-focused company to make the 2021 CB Insights list of most innovative artificial intelligence startups
Investment and scaling the team
modl.ai raised funding and started growing our team around the world.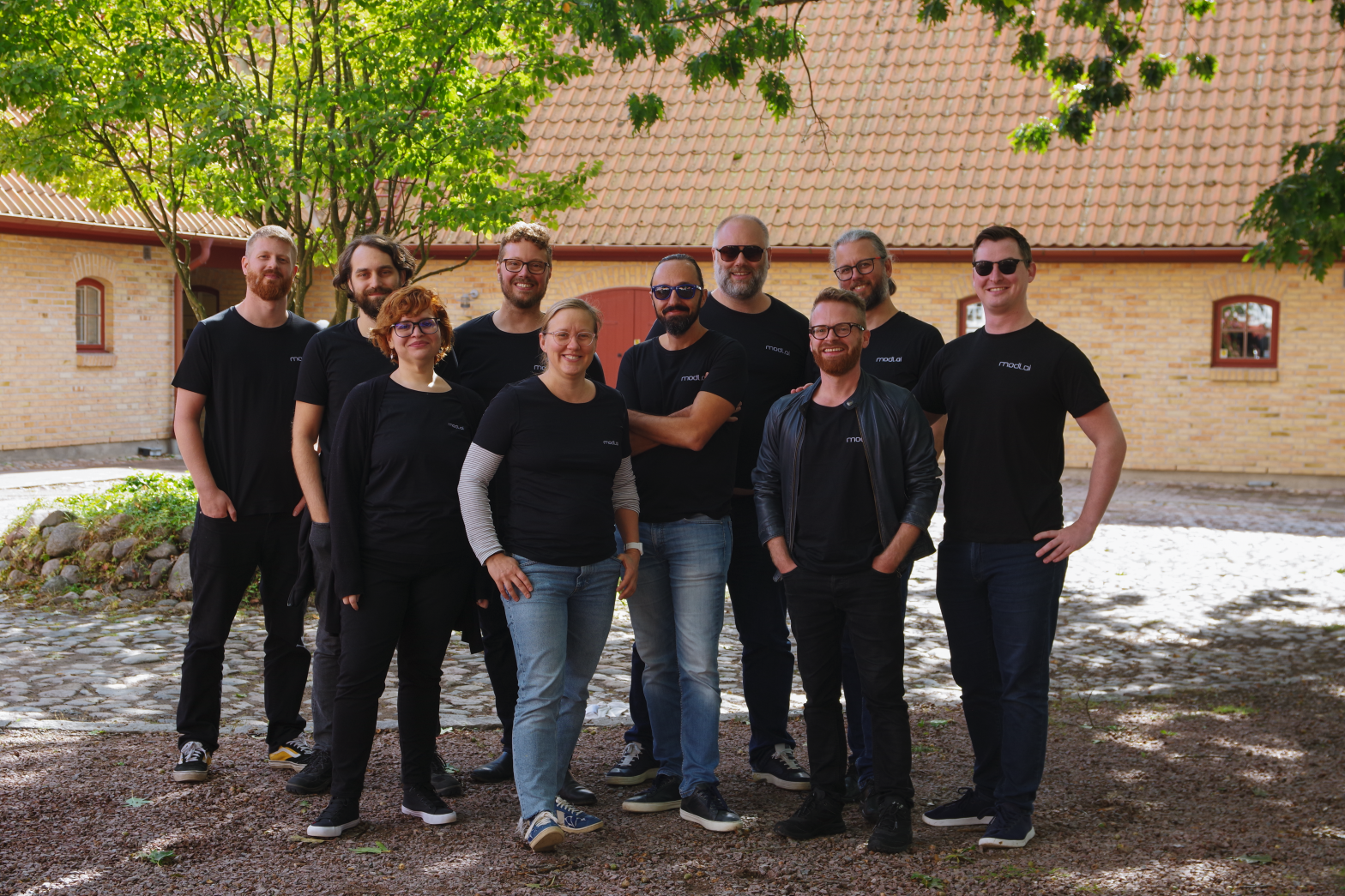 Our very first bot
modl.ai's first bot started testing games for a secret game development project.
It's all about the people
Envisioning the Unthinkable
Curiosity and creativity is the lifeblood of our team. We're driven by our desire to innovate, always.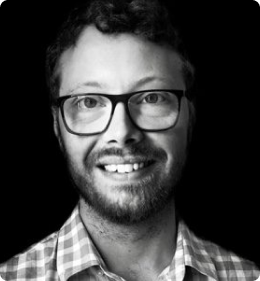 Christoffer Holmgård
Superpower Anthropomorphizer
Favourite Game Osu! Tatakae! Ouendan
Benedikte Mikkelsen
Superpower Low tech MacGyver repairs
Favourite Game Minesweeper
Lars Henriksen
Superpower Holistic tardis
Favourite Game Civilization (Amiga 500 version)
Julian Togelius
Superpower Optimism, puns
Favourite Game Battle of Polytopia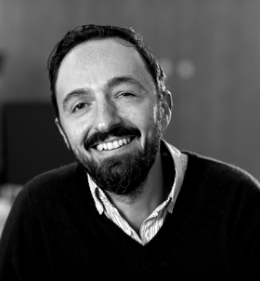 Georgios N. Yannakakis
Superpower Meta
Favourite Game Monument Valley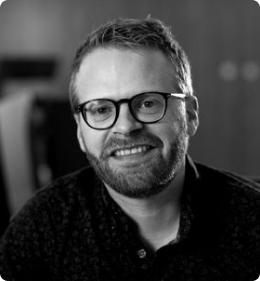 Sebastian Risi
Superpower 42
Favourite Game Quake III / Monkey Island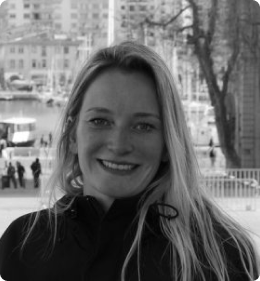 Anna Pukropski
Favourite Game Hero Realms
Casandra Gutierrez
Superpower Silver Lining Detection
Favourite Game Rayman Legends
Not Just Dreamers!
United by the will to deliver excellence. We'll take on any challenge, no matter the size or scale.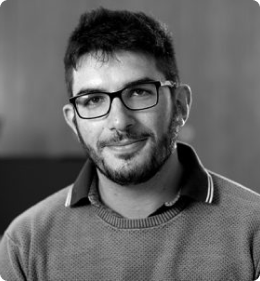 Daniele Gravina
Superpower Increase entropy
Favourite Game Dark Souls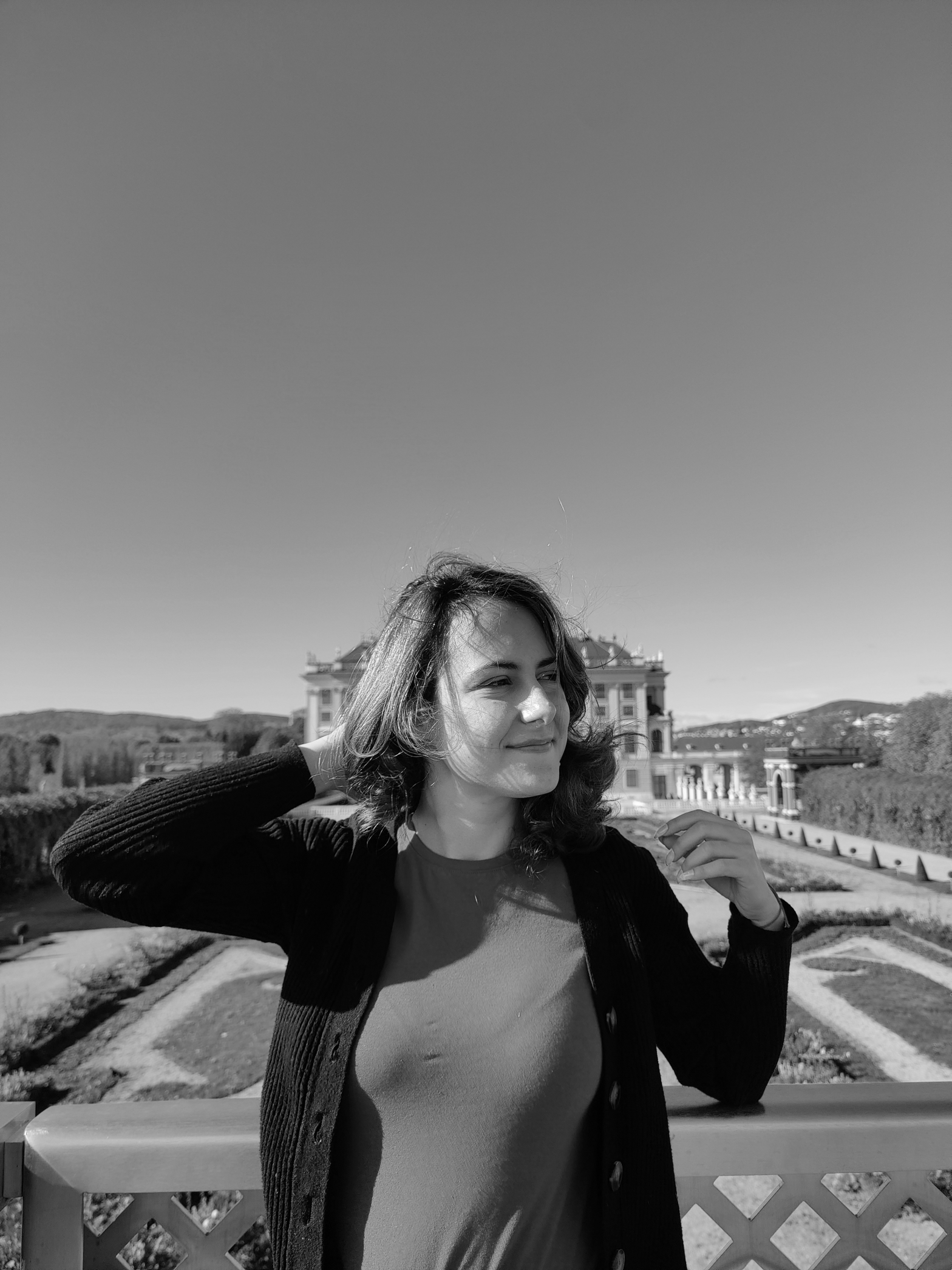 Daria Radu
Superpower Suddenly appearing in a different country
Favourite Game Animal Crossing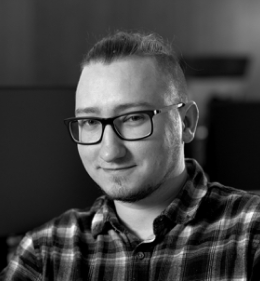 David Melhart
Superpower Bakes his own bagels
Favourite Game Dishonored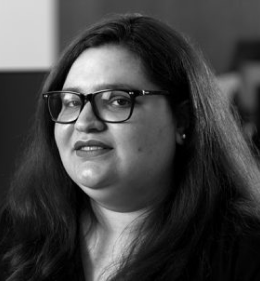 Gabriella Barros
Superpower Watching tv shows fast
Favourite Game The Binding of Isaac
Gitte Hyldgaard
Superpower Conductor and Quote Queen
Favourite Game Super Mario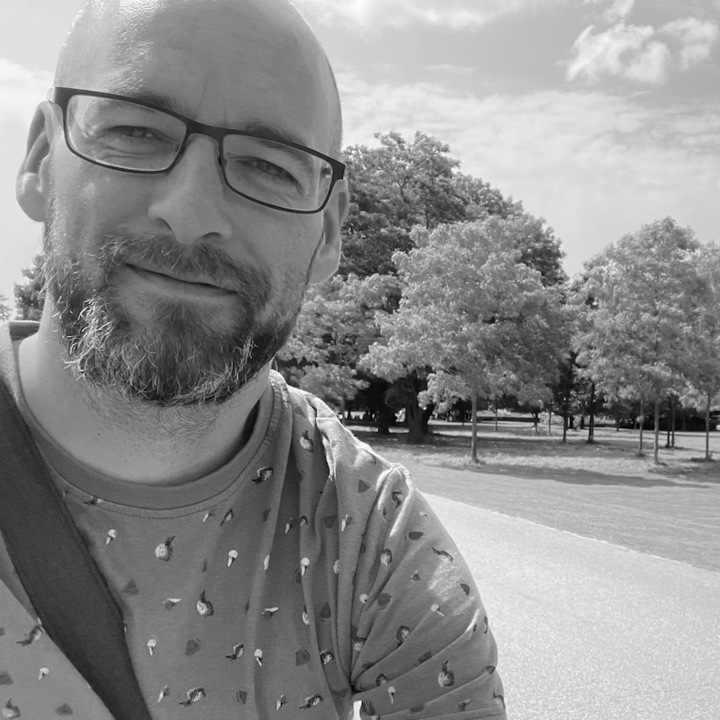 Graham Findlay
Superpower Can use both tabs and spaces
Favourite Game Football Manager
Hope Rudd
Superpower Wholesome Dad jokes and puns
Favourite Game The Sims 2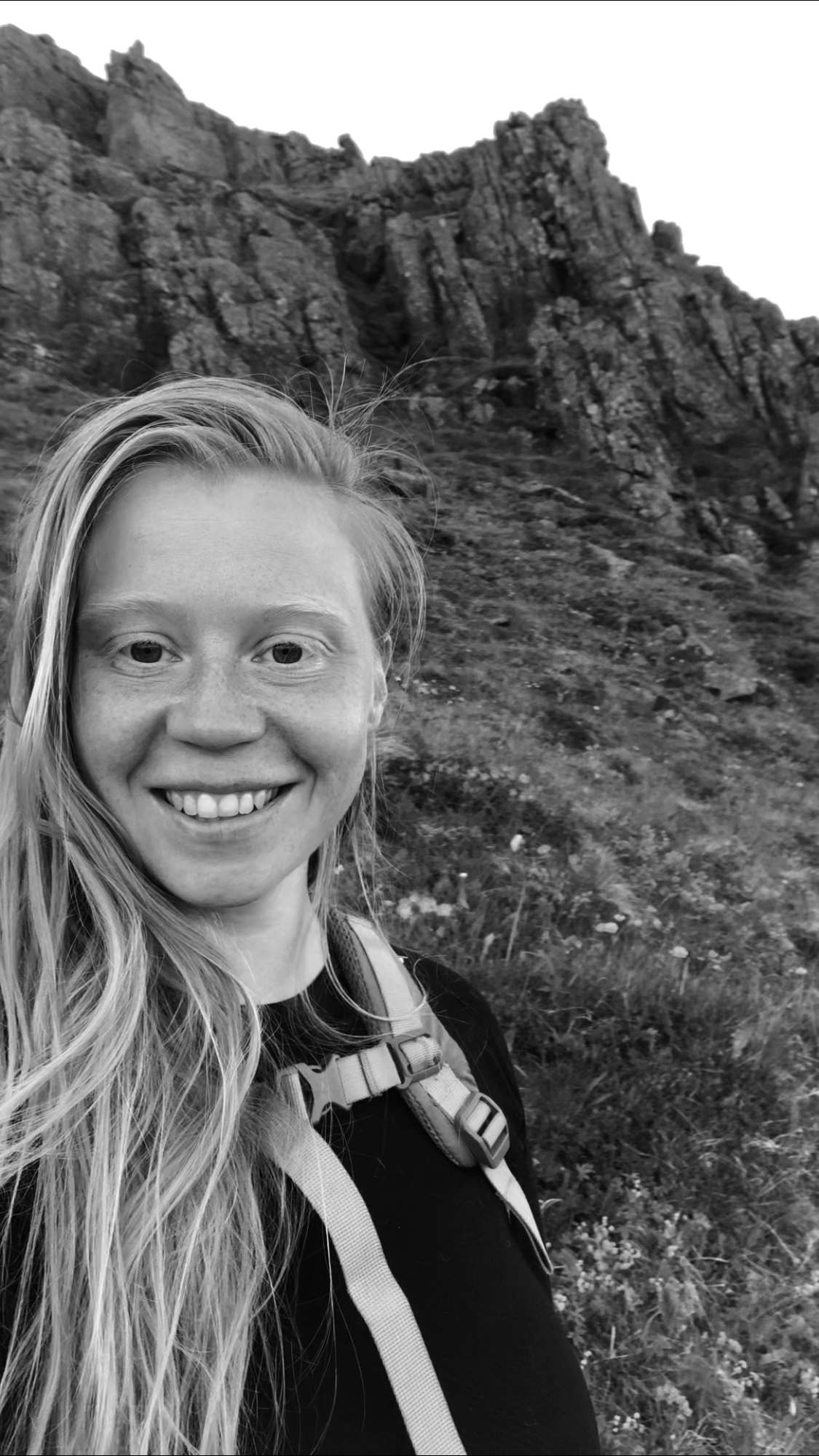 Hugrún Fjóla Hafsteinsdóttir
Superpower Always finding a parking space
Favourite Game Diablo II and Exploding Kittens
Project Pilots
Many projects. One team. Our collaborative approach ensures that what's in your hands is nothing short of perfection.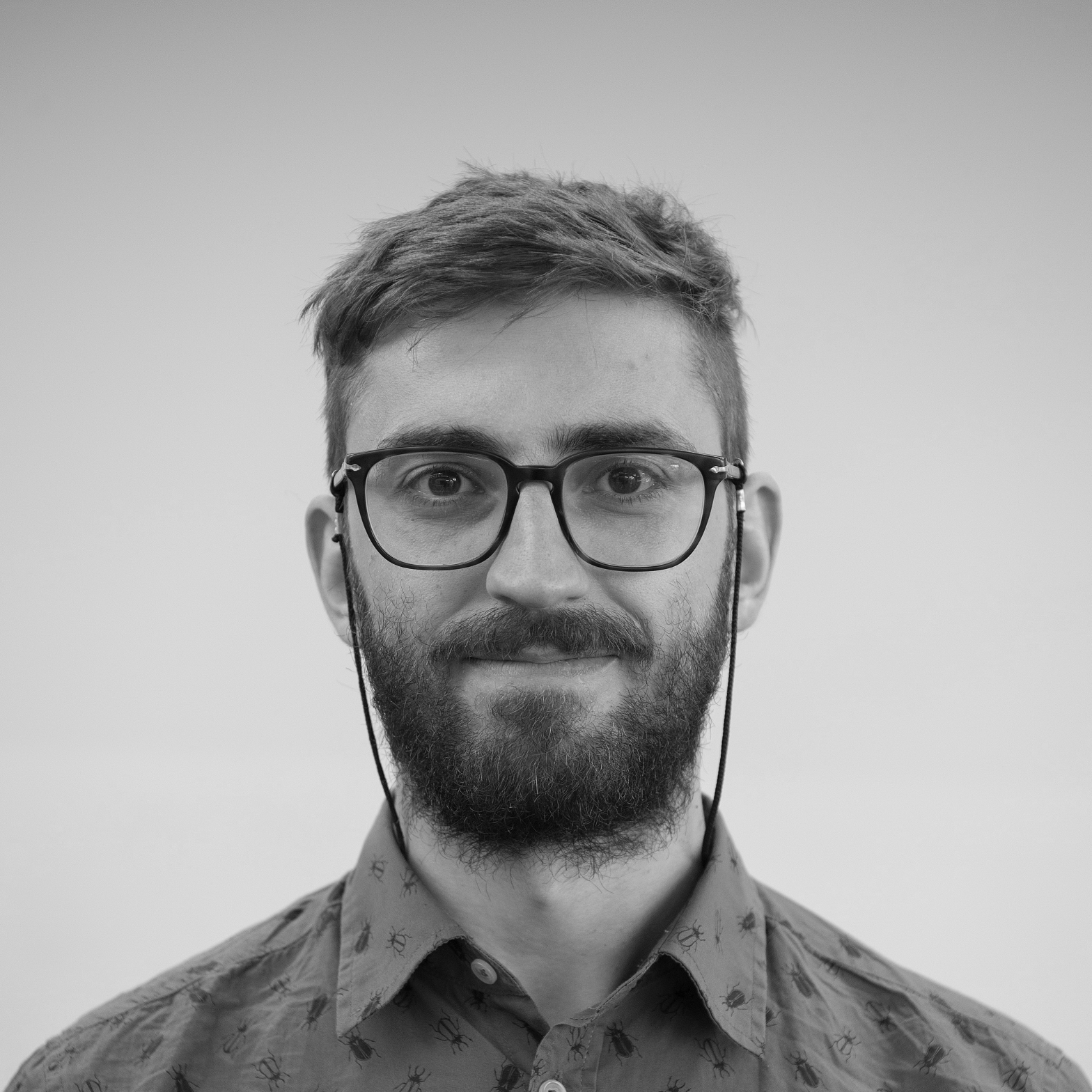 Ivan Bravi
Superpower 🐛🧲 Bug Magnet
Favourite Game Horizon Zero Dawn
Jamie Clarke
Superpower The ability to levitate birds
Favourite Game Parasite Eve
Jonas Wingren
Superpower Thrives in cold climate
Favourite Game Europa Universalis IV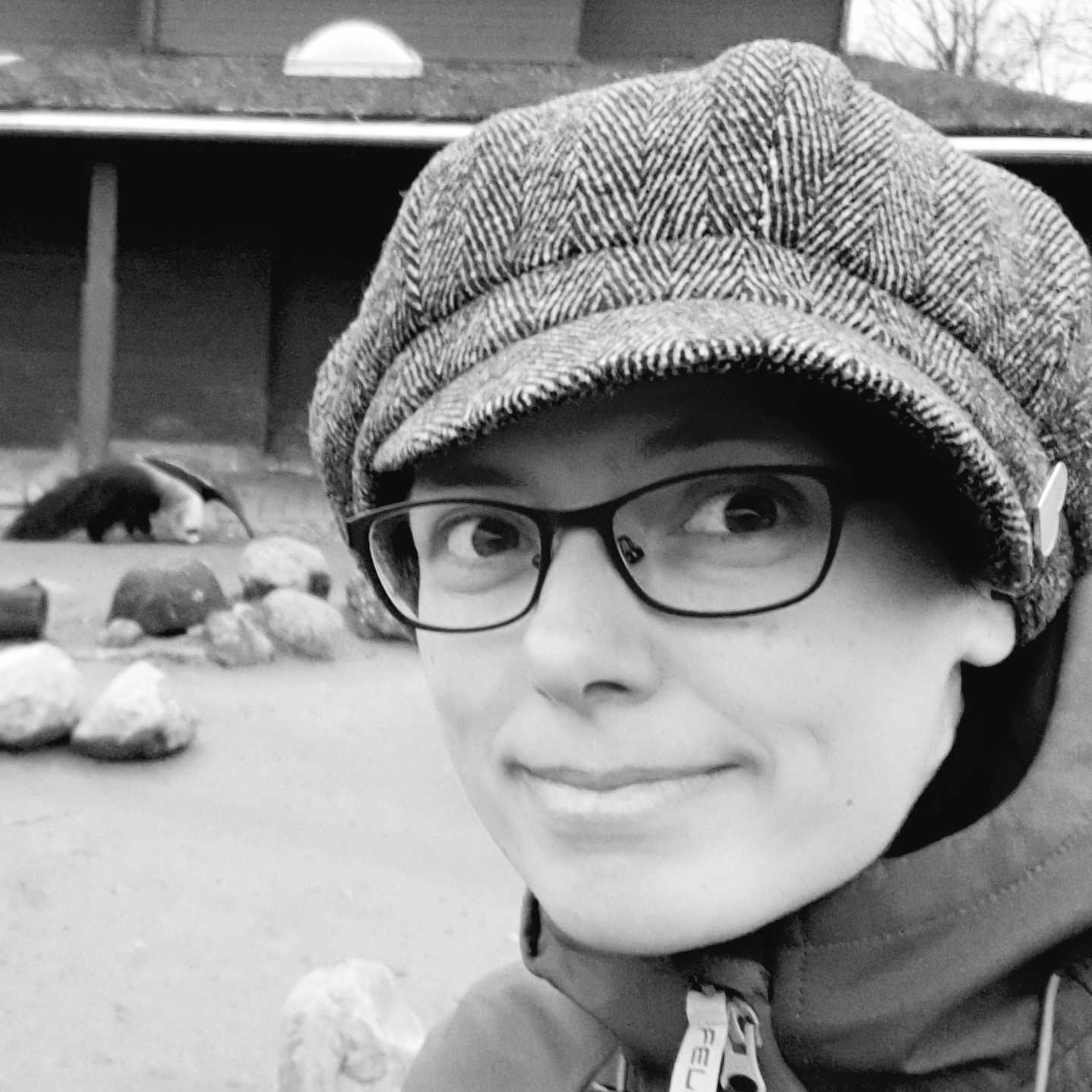 Julie Teo Houlberg
Superpower Invisible when nobody looks
Favourite Game Heros of Might and Magic 3
Linn Berntsson
Favourite Game Starcraft 2
Mads Johansen
Superpower Lightens mood in any room
Favourite Game Anti-Chamber / 140
Midhu Jeyakumar
Favourite Game Beat saber
Miruna Vozaru
Superpower Master of soups
Favourite Game Nier: Automata
Crafting the Future of Gaming
Harnessing the power of AI to deliver a game development experience like never before.
Matthew Schlegel
Superpower Human Gluten Detector
Favourite Game Kerbal Space Program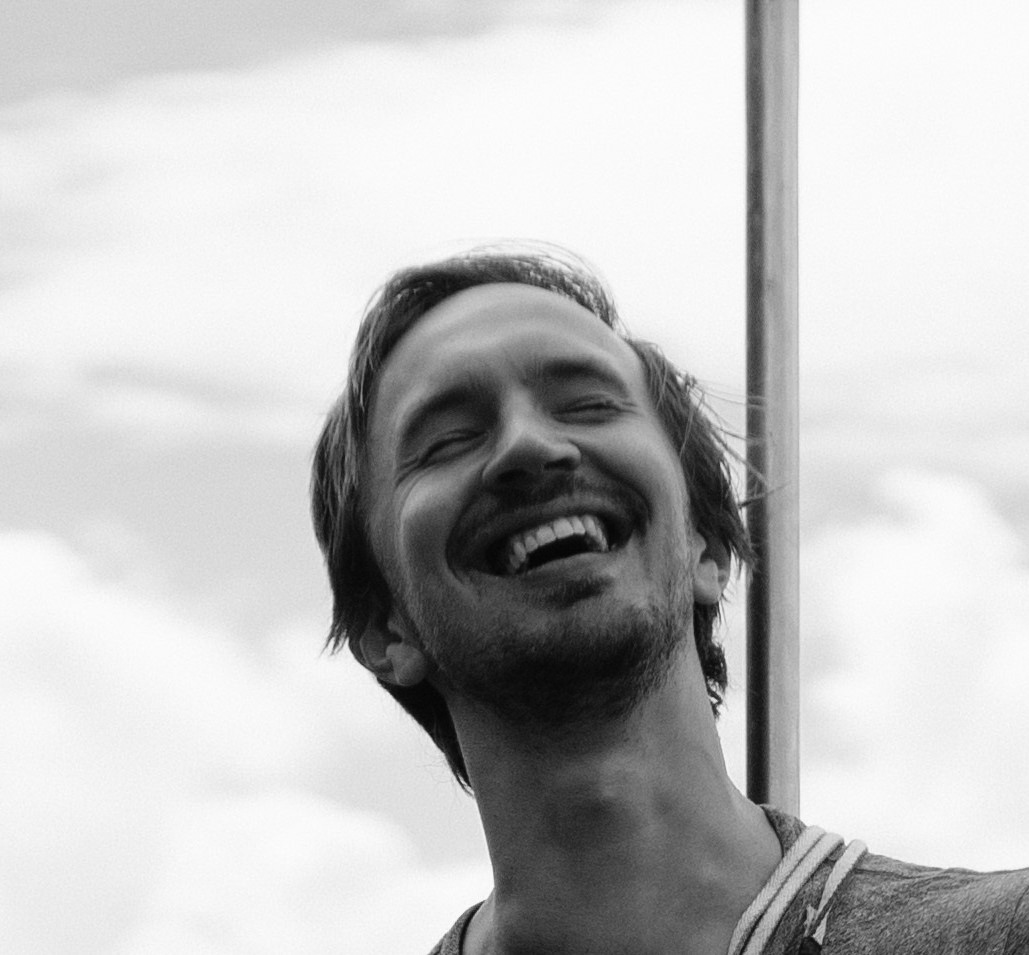 Mattias Bermell
Superpower Incurable optimism
Favourite Game Blood Bowl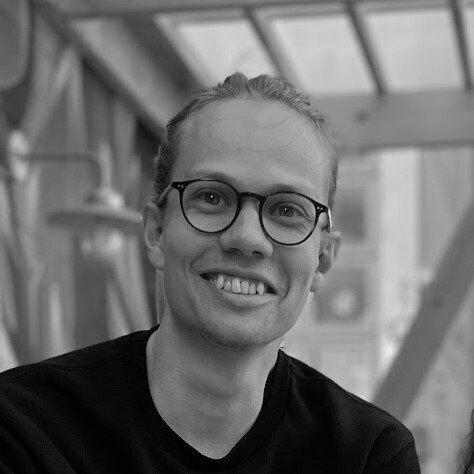 Nicklas Johansen
Superpower Black belt in Google-Fu
Favourite Game Bloodborne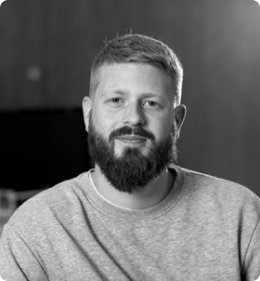 Niels Justesen
Favourite Game StarCraft: Remastered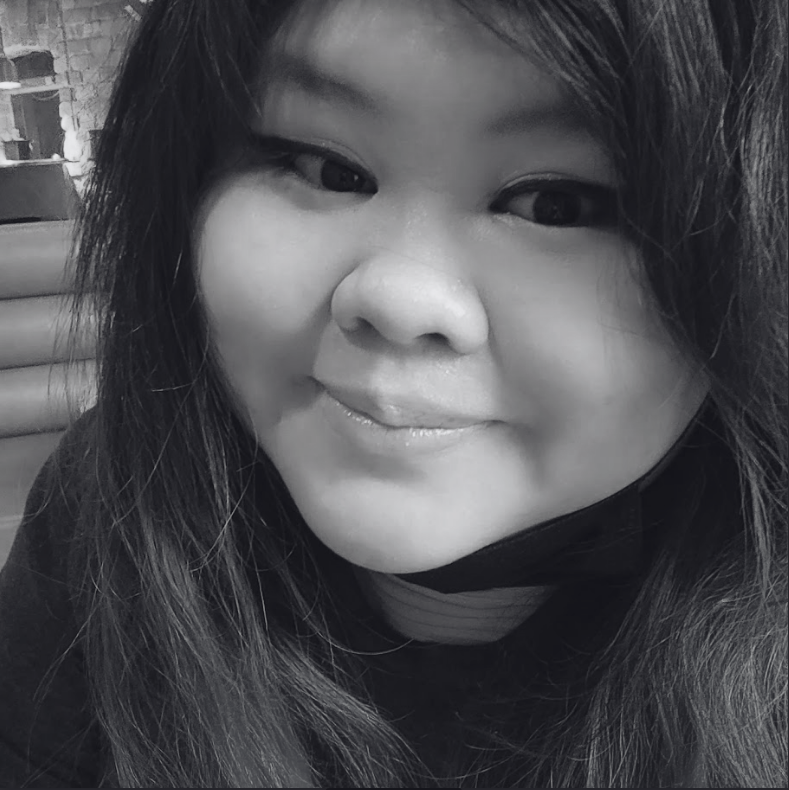 Phoebe Kim Trygg
Superpower To raid and control people's dreams
Favourite Game Silent Hill, Resident Evil, and Final Fantasy VIII/ X/ XIV
Sam Snodgrass
Superpower Excessive coffee consumption
Favourite Game Slay the Spire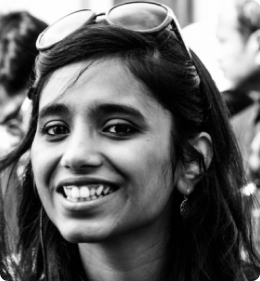 Shraddha Gupta
Superpower Power Over Color
Favourite Game Zelda

Sophia Clarke
Superpower Cat whisperer
Favourite Game Fire Emblem Three Houses
Sotunbo David
Superpower Don't have any known allergy
Favourite Game Fifa 21'/Call of Duty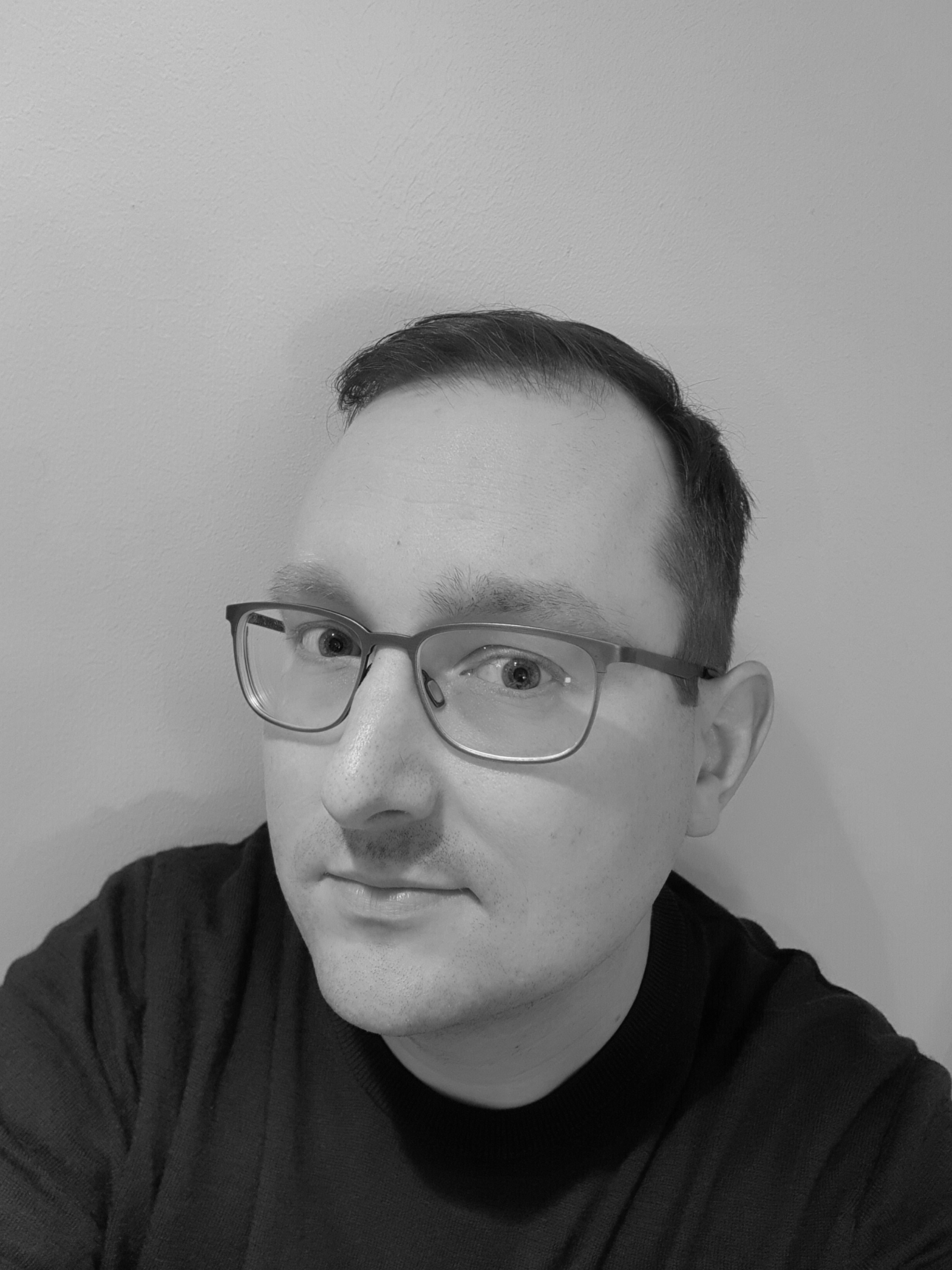 Tobias Mahlmann
Superpower Can disassemble any software system with a monkey wrench and pliers
Favourite Game Dota2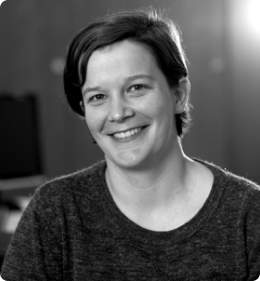 Vanessa Volz
Superpower Sleeping like a stone
Favourite Game Overlord II
Empowering the Biggest Games